Classifieds: For Sale
Newest ads are shown first. Use the categories on the right to search and browse ads.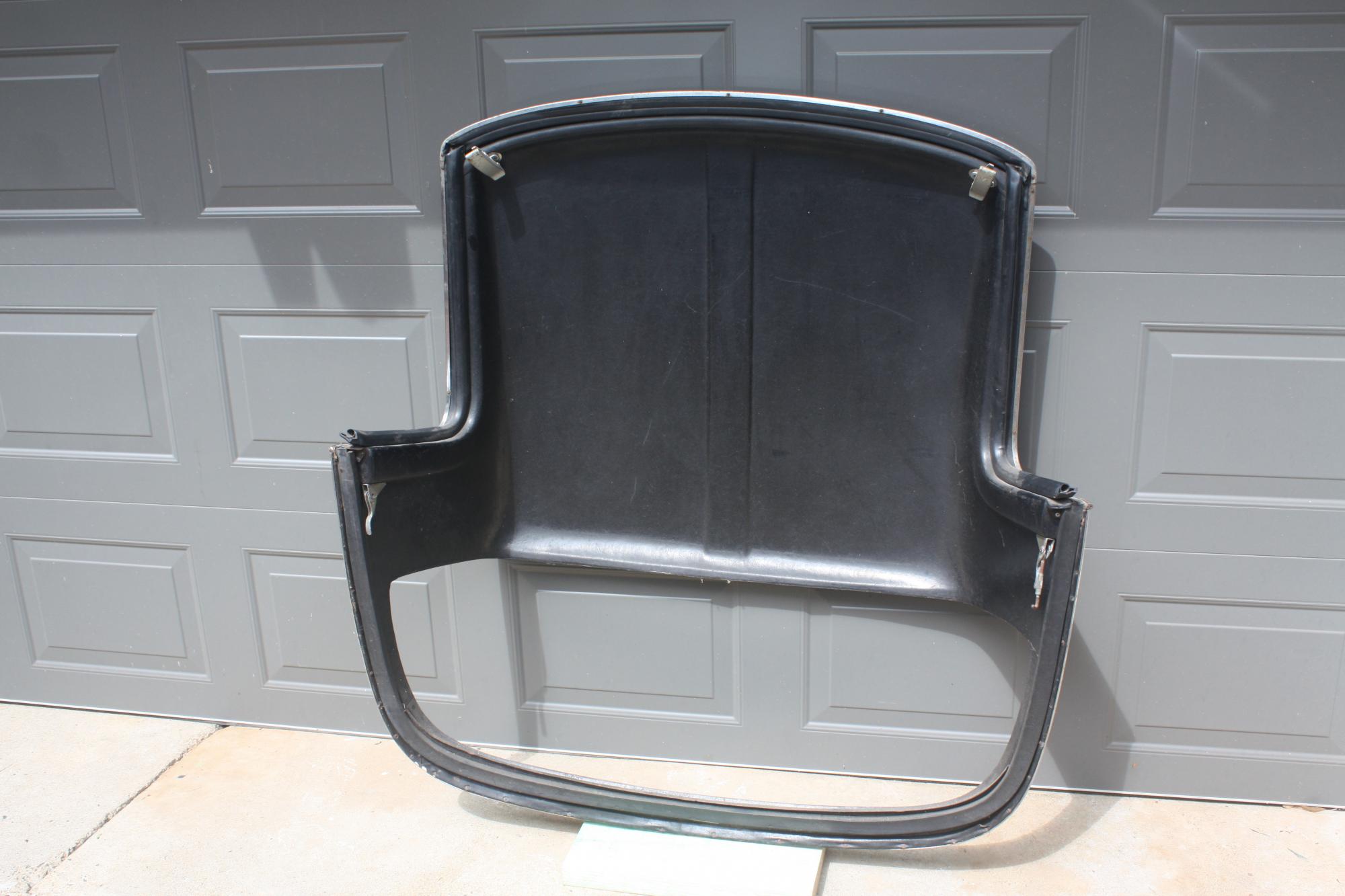 4 photos
$600 or near offer

Genuine factory hardtop, 105 Spider, Series 2, etc. Sound but needs refurbishing - no reasonable offer refused! Needs - new plexiglass/perspex rear window (available from marine windscreen manufacturers e.g. alfab.com.au) new seals (available from Classic Alfa U.K.) repair to one of B pillar clips (or new from centerlinealfa.com USA) recovering in vinyl Pick it up - drive your Spider to beautiful Coffs Harbour, put it on and drive home or will ship on standard Chep-size pallet at your cost  .

Read more...
One photo
$19,500.00

This car is a collector's item and is in concourse condition. I have been an Alfa owner since 1967 and have owned this car for five years being the second owner. It has 94,000 kms on the clock.

Read more...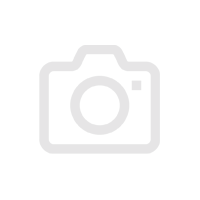 TBA

I have published a new book, Alfa Performance Manual for 24v and the 75 1.8 Turbo. This book is only available for direct ordering from me and will not be found in bookshops. If you are interested, please email me directly..

Read more...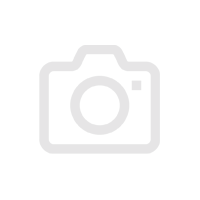 $50,000

Black on black leather - original showroom condition 50,000 kms Registered until October 2023 Log books available Elderly owner  .

Read more...
One photo
$39,500.00

This very good club car is now offered for sale. It has been progressively refurbished during the 20 years of my ownership. The Alfetta is in overall good condition, and can be a reasonable contender in the annual show n shine.

Read more...
2 photos
3 photos
$500.00

Dunlop Direzza 03G Tyres. 195/60 R14 86H. Used at one race meet only.

Read more...
One photo
negotiable

I have many parts, panels and accessories for early alfa 33's. If you need anything please text or phone me..

Read more...
One photo
$11,000

I am trying to sell my invalid son's Alfa 159JTD, 2010, red, 117,000kms with rego until mid July 2023. I have spent a lot of money bringing it up to scratch and am hoping to get around $11,000 for it. Maybe a Club member would be interested in making me an offer?.

Read more...
One photo
TBA

My son was in the process of modifying the engine of a 1983 Alfa Romeo GTV4 before he passed away. Would anyone be interested in purchasing it?.

Read more...
Search ads