Classifieds: For Sale
Newest ads are shown first. Use the categories on the right to search and browse ads.
2 photos
$100

This is standard exhaust system for a Giulietta QV. The exhaust is in excellent condition.

Read more...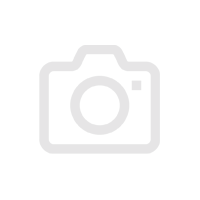 negotiable

I have many parts, panels and accessories for early alfa 33's. If you need anything please text or phone me..

Read more...
Search ads