Classifieds: Wanted to buy
Newest ads are shown first. Use the categories on the right to search and browse ads.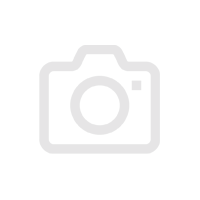 TBA

I have recently acquired a 1972 Spider 2000. Unfortunatley it only came with one key, and I'm nervous about that. Im looking for a blank that I can have cut.

Read more...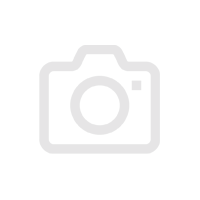 12345

Hi. I'm looking to buy a Giulietta 84/85 model, will consider other models or something similar. Please call/text Joe 0408285868  .

Read more...
Search ads